(Last Updated On: February 19, 2022)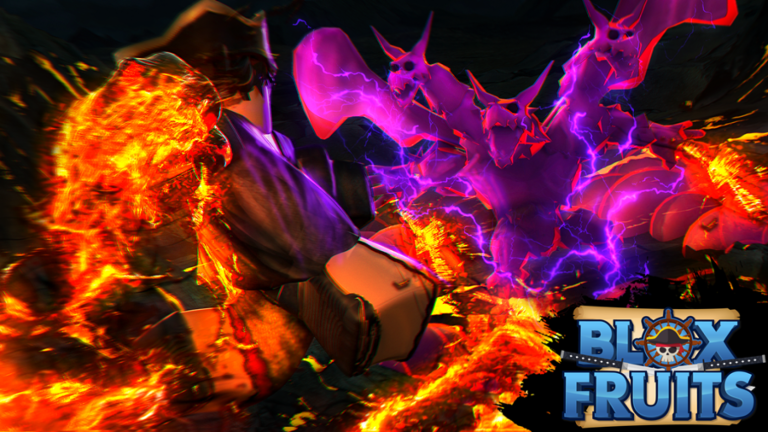 Blox Fruits Auto Farm GUI Script:
loadstring(game:HttpGet'https://raw.githubusercontent.com/AstroScripter/ASTROHUB/main/Main/BloxFruit-1.lua')()
What the Blox Fruits Autofarm GUI script provides you:
2. Devil Fruit ESP, Chest ESP, Player ESP.
4. Fruit Sniper (Buys a fruit for you instantly when its in stock).
10. Buy Random Fruit (Manually or automatically).
11. Much more great functions you can use to help in your Blox Fruits journey.
Game Link:
https://www.roblox.com/games/2753915549/UPDATE-17-Blox-Fruits#
Check out our site prorobloxguides.com for more great and useful guides you can use.