(Last Updated On: March 7, 2022)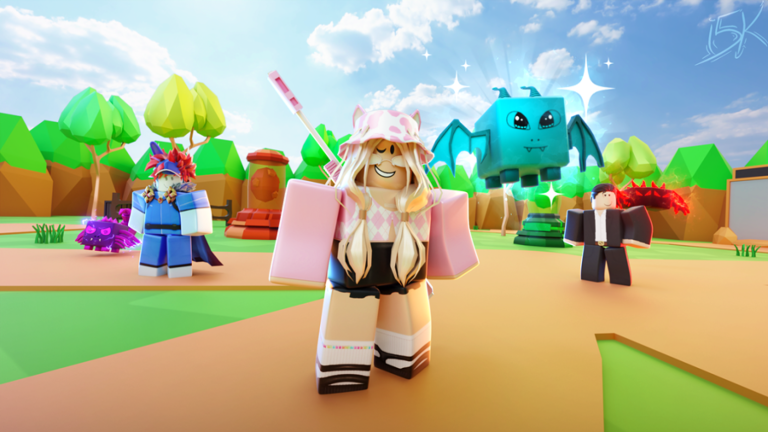 Clicker Simulator GUI Script:
loadstring(game:HttpGet("https://raw.githubusercontent.com/tbitw2549/Clicker-Simulator-V2/main/Main"))()
What the Clicker Simulator GUI Script provides you:
3. Unlock Some Gamepasses (Magic Eggs, Auto Rebirth, Permanent Auto Clicker, Lucky, Super Lucky).
5. Auto Claim Achievements.
6. Auto Claim All Chests.
7. Auto Buy Rebirth Shop Pets.
11. Auto Equip Best Pets.
15. Teleport To World (Can be locked).
16. Teleport To Owned World.
17. Buy Tech Portal and Teleport To Tech Portal.
18. Change Walkspeed and Jump Power.
19. Much more great features you can use.
Game Link:
https://www.roblox.com/games/7560156054/75M-Clicker-Simulator#!/
Check out our site prorobloxguides.com for more scripts like this.