(Last Updated On: March 9, 2022)
Clicker Simulator OP Script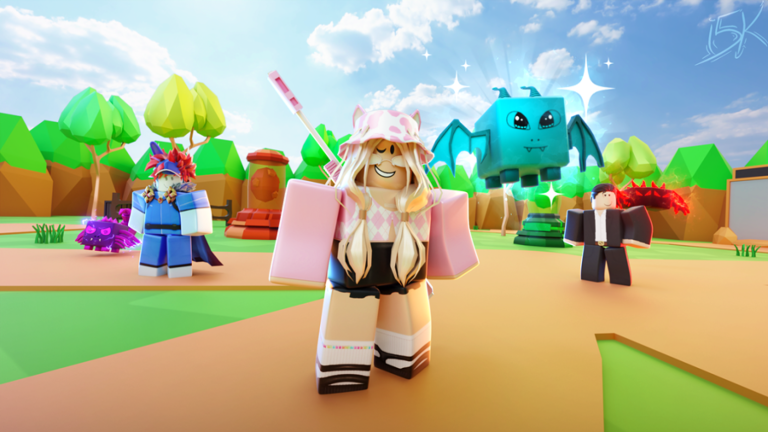 Click Simulator Script:
loadstring(game:HttpGet("https://raw.githubusercontent.com/Kederal/script.gg/main/loader.lua"))()
Script Features:
Auto Rebirth
Auto Claim Rewards
Auto click
Auto buy rebirth shop pets
Auto buy zones
Auto claim all chests
etc
⚡ Click to get clicks!
🐾 Hatch, collect, and trade LEGENDARY pets!
🔄 Rebirth to get a Clicks multiplier and Gems!
💰 Buy rebirth pets & buttons to help you on your journey!
⏫ Unlock more Double Jumps & discover Islands high above!
🏆 Climb the leaderboards & become a Clicking God!