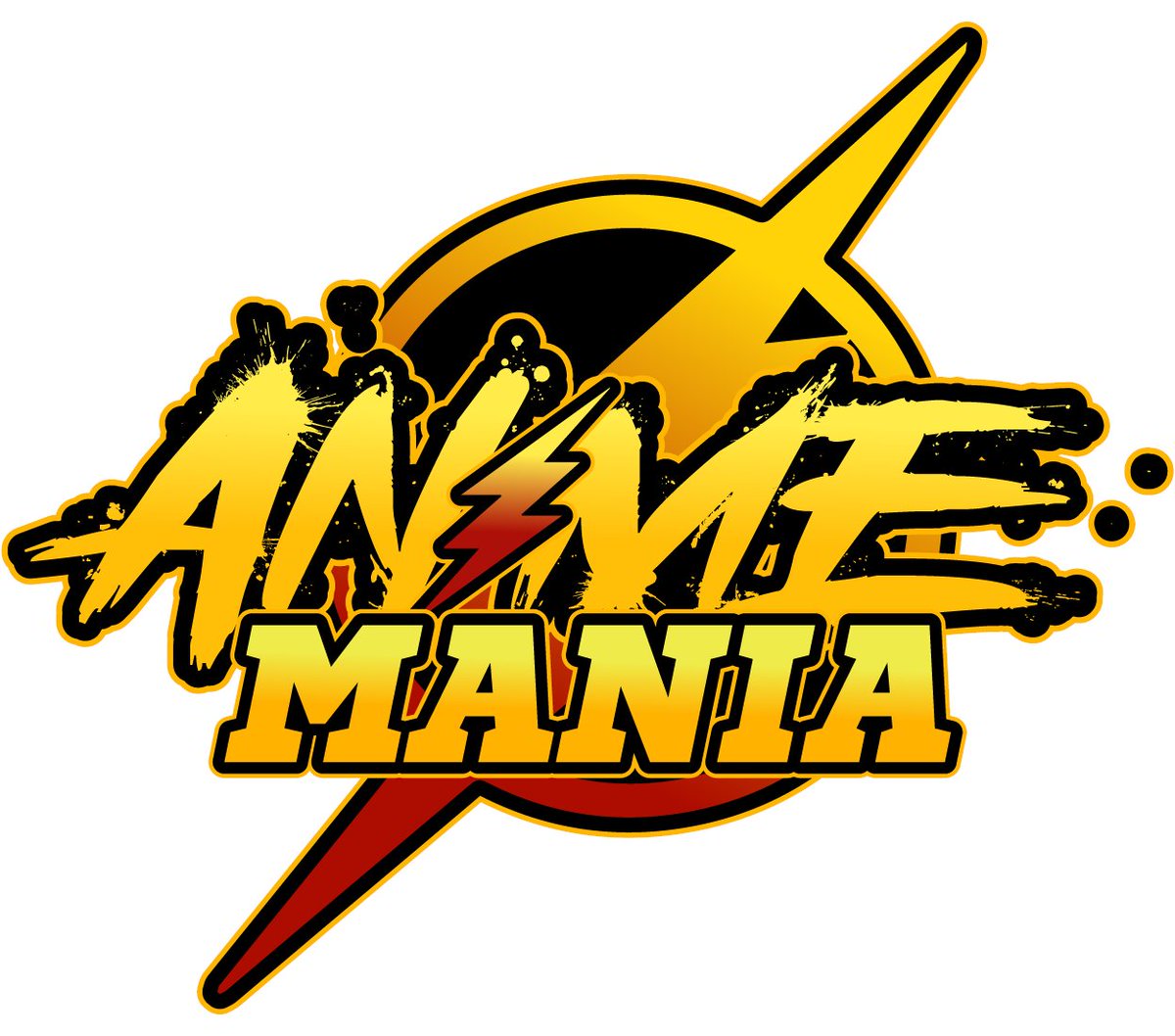 Our Roblox Anime Mania Codes have the most up-to-date set of working codes that you can redeem for free Gold and Gems. These codes will allow you to get free pulls on whatever unit you desire, and give you a headstart in the game. Hopefully giving you enough XP and Levels to get your hands on a mythical unit!
All Anime Mania Codes List
Anime Mania Codes (Active)
atlastZerO – 600 gems and 1,000 gold
Aricku – 500 gems and 1,000 gold
Dessi – 650 gems
IFOLLOWEDYOU – 50 gems and 100 gold
MHARelease? – 500 gems
Miracle – 650 gems and 1,000 gold
SPGBlackStar – 500 gems
ibeMaine – Redeem this code and receive Gems & Gold as reward
About Anime Mania
This is Anime Mania. Upon joining the game, it is suggested that you spend some of the gems that you have rolling on a few characters. Then you should equip 3 of these characters in order to make your team. After making your team, you can play the game by starting a room and you can either invite your friends or play alone. Obtain more characters, win the arenas, and upgrade your characters! 
Check out more Roblox Game Codes
Check out our Discord
[ajax_load_more post_type="post" sticky_posts="true" author="7,4,1,8,9″ archive="true"]
Originally posted on May 15, 2021 @ 1:41 pm